Working for ADS

Accredited as an Investor in People since 2002, ADS is  a Living Wage Employer, and we are committed to the principles of Fair Work First.
ADS offers a competitive benefits package for staff, including
Excellent Salaries
Company Pension
Life Insurance
Generous Holidays
Flexible Working [including hybrid working]
ADS is a great place to work: our staff have told us so.
'It's a friendly atmosphere, everyone is so supportive. You feel listened to, there's always someone there for you.'
'I feel really supported with the organisation. I've never felt as valued as I do here.'
'The way they care for their clients is the way we're cared for'.
'Staff are asked their opinions. They take on board our wishes and thoughts.'
'They are genuine, transparent and honest. If something's said, it's done. It makes you want to give back to the organisation.'
'I feel the care from the organisation and they inspire me. It makes me want to give back.'
From Investors in People – May 2023
For information on current vacancies please email enquiries@adssws.co.uk or through the Contact form on this website.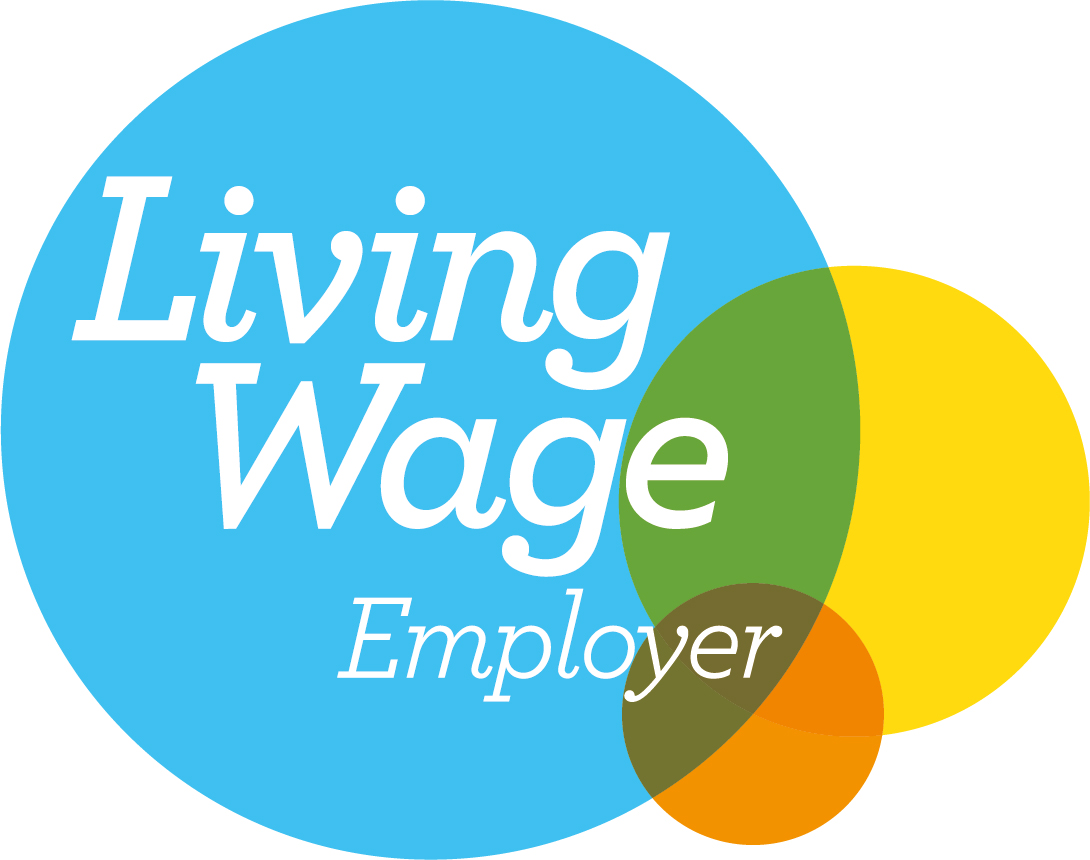 If your life is affected in any way by alcohol, drugs or gambling problems, we may be able to help.